Composable platform to motivate and sell better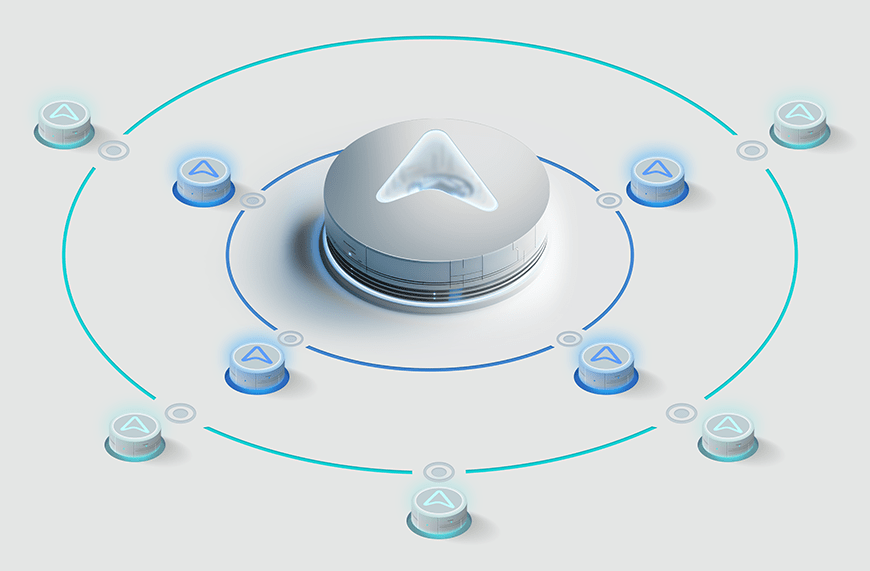 When the only certainty is continuous change, legacy tools to drive commercial and team performance are no longer enough.
The time has come to tackle complex business challenges with powerful new capabilities.
PROJECT BUSINESS AUTOMATION
When projects are the core of your business.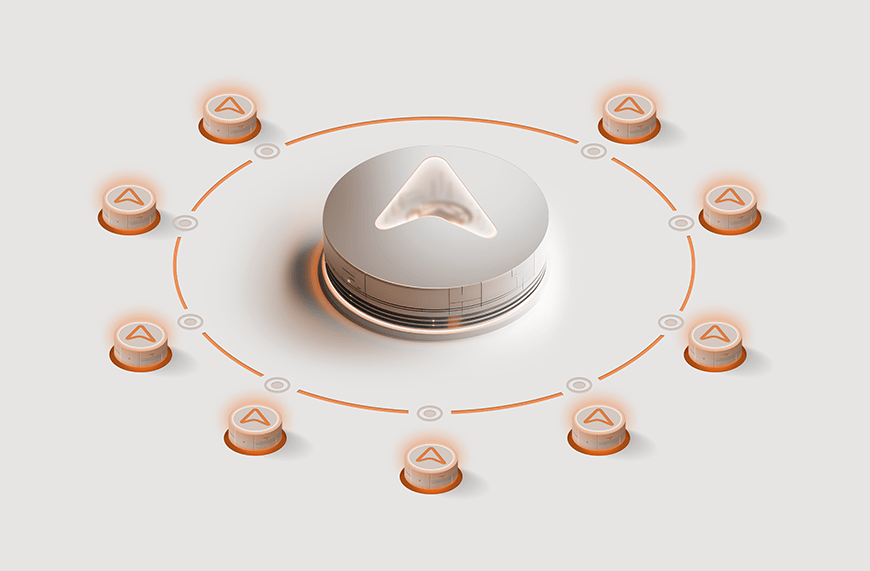 A single platform to plan and manage all project operations and financials. Address the key necessities of a project-based business and thrive in the project economy. .
Take control of real estate contracts, property maintenance and recurring service contracts​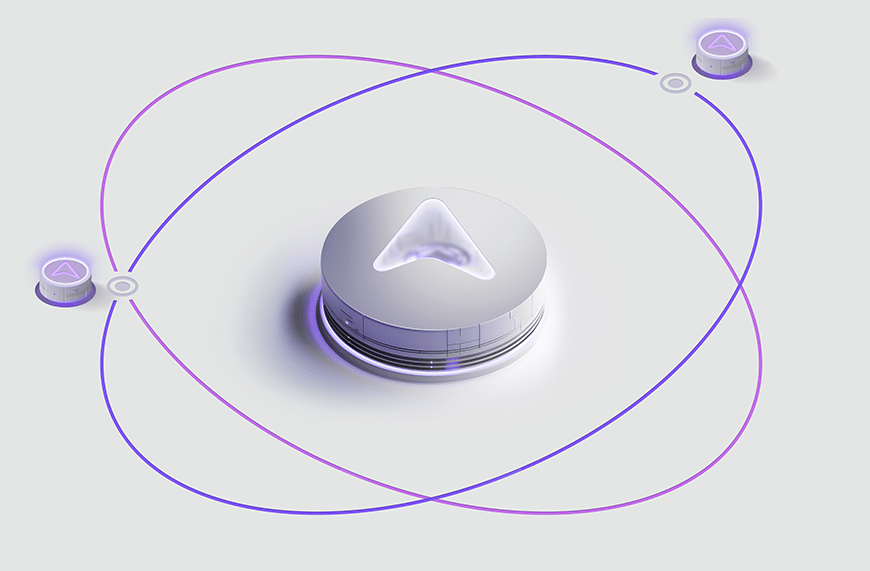 Extend the life cycle of company properties and manage all types of recurring contracts, while always ensuring maximum operational, financial and accounting efficiency.
Modern applications by business experts
We develop software solutions that drive efficient business growth by offering a unified cross-departmental view of data and putting people at the center.
Fast, robust and scalable
A software that adapts to customer's needs and their growth path.
A single solution to accommodate and manage previously redundant and fragmented processes.
Work anytime, anywhere. Achieve continuous improvement thanks to frequent releases.
Data-driven insights & ai
AI-Powered data exploration to uncovers new business opportunities.
User-centered applications designed to easily manage complex processes and improve productivity.
Each user can autonomously manage their own processes without having to write a single line of code.
ISO-certified processes, cutting-edge technologies, and highly reliable systems to ensure comprehensive protection of your business data.
More than twenty years of experience in developing enterprise software.