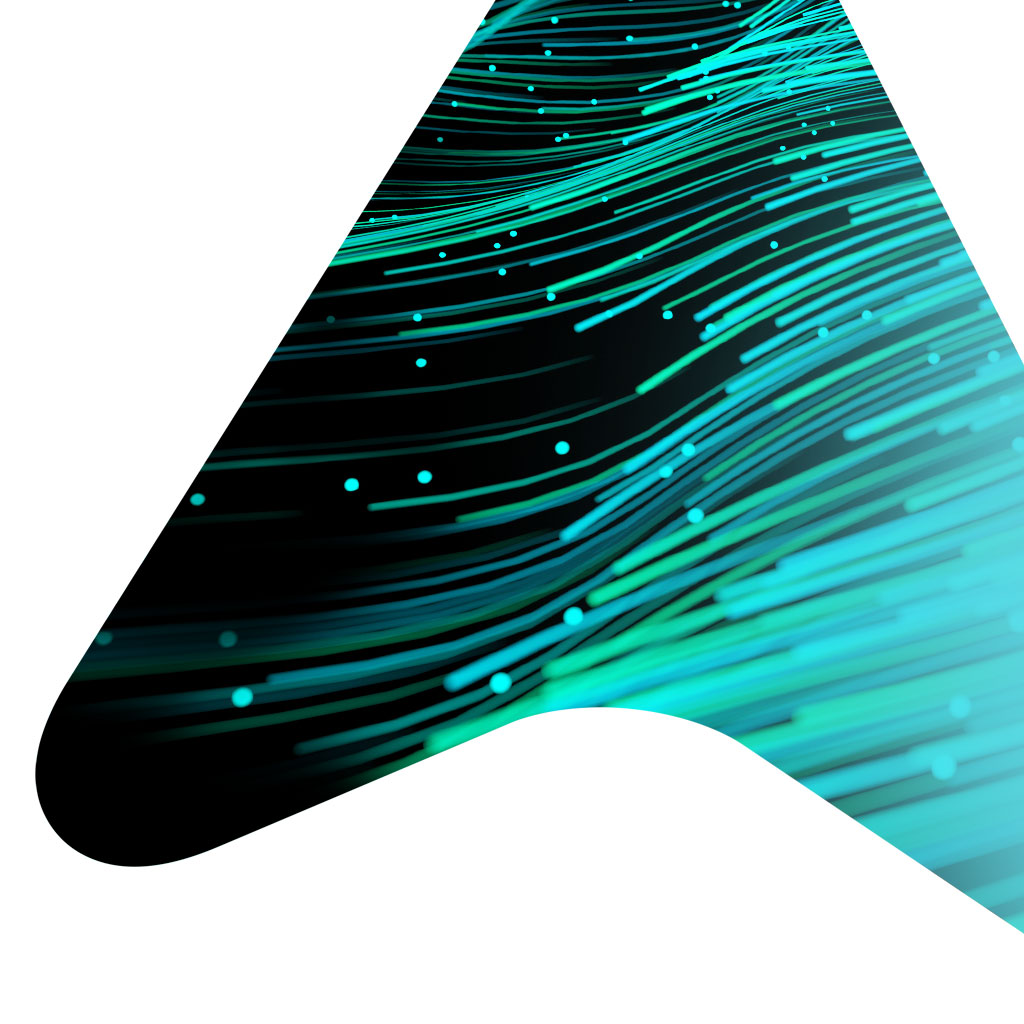 Digital Commerce Hub
Manage all the contents of your digital commerce touchpoints in one place. A single e-commerce solution to efficiently integrate your sales channels with your existing information architecture.
Join us, you are in good company
Take the brakes off your digital commerce
Unconnected stores with expensive management?
Save time and resources by eliminating costly data re-entry: product, orders, customers, inventories, etc. Stay updated and synchronized across all stores and marketplaces.
Monolithic and inflexible e-commerce platform?
Get all the flexibility you need with an API-based, modular and scalable approach that easily integrates all your front-ends and marketing technologies.
Creating or enhancing digital channels is too complex?
Integrate your existing platforms with innovative features and easily add new targets without having to start from scratch.
Consolidate processes and expand your sales potential
Configure your the ideal solution through an easy-to-manage e-commerce application ecosystem for both B2B and B2C. Offer your customers a fluid, comprehensive and interactive experience to accompany them through the entire purchasing process.
Headless implementation
Base your growth on headless technology, in which all the back-end functionalities of digital platforms are released from the related front-end interfaces where buyers navigate. Communicate with all the main systems available on the market through powerful APIs, with no need to choose between user experience and process efficiency.
Product information & Content management
Collect and harmonize all information about your products including availability and price. Integrate content missing from other company systems such as images and videos to ensure uniform information across all sales channels.
B2B logics and Workflows
Overcome the limitations with traditional systems when handling B2B processes. Easily manage customers, discounts and specific price lists, catalogs, customized commercial conditions, real-time availability of products and warehousing, alternative delivery and collection methods, etc.
Order Management
Manage the entire life cycle of orders collected at the various touchpoints, as well as registration and status management, cancellation, reordering, refunds and return management. Integrate order management with all connected business systems, such as ERP, accounting, CRM, etc.
Analysis & Intelligence
Take advantage of analysis tools and pre-configured reporting or create your own dedicated views to ensure optimum support for key decisions regarding your e-commerce. Get clarity on the drivers of performance to channel your efforts and correct inefficiencies in your users' purchase funnel.
We help the whole team to overcome the most important challenges
Unique needs require specific responses
Equip your sales force with an innovative mobile Sales Force Automation (SFA) APP and let them collect orders in real-time.
Use the APP to communicate dedicated promotions and discounts, view product catalogs and manuals, collect orders and payments … and much more!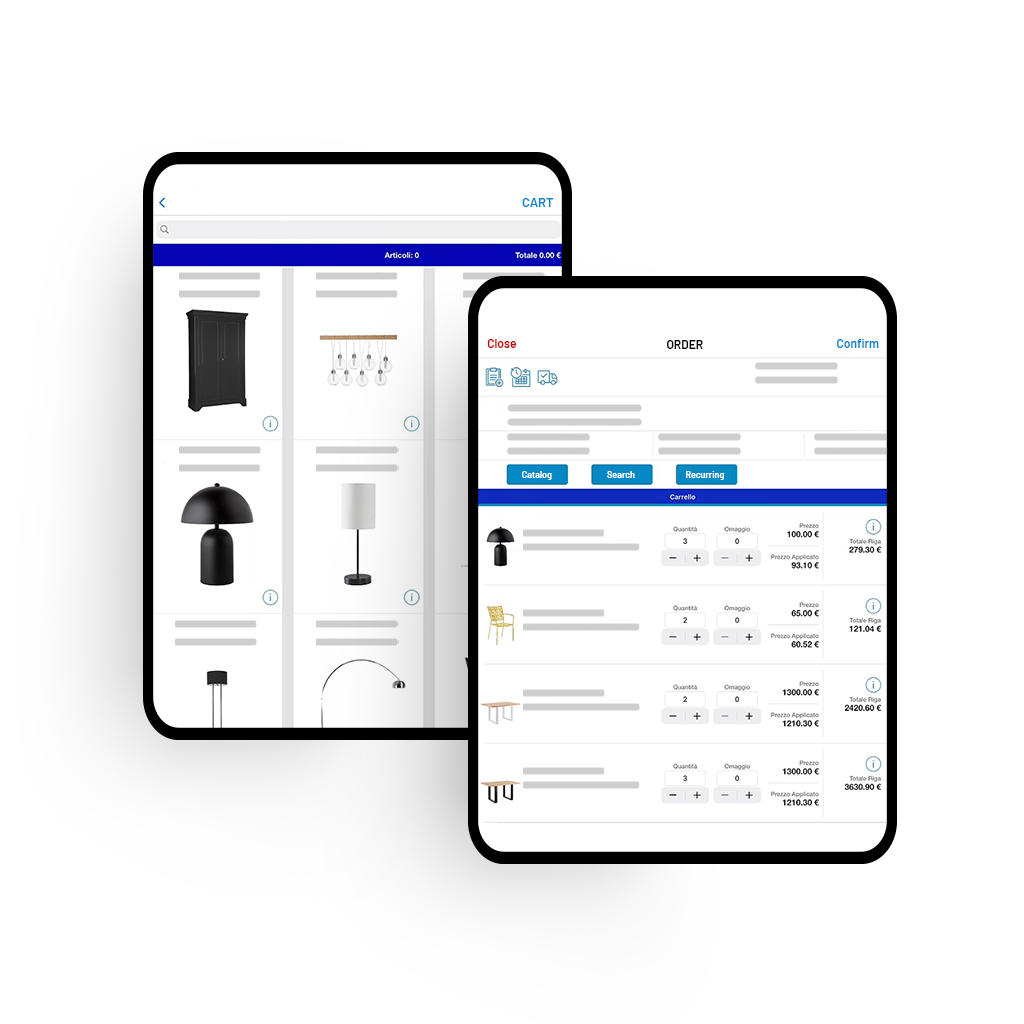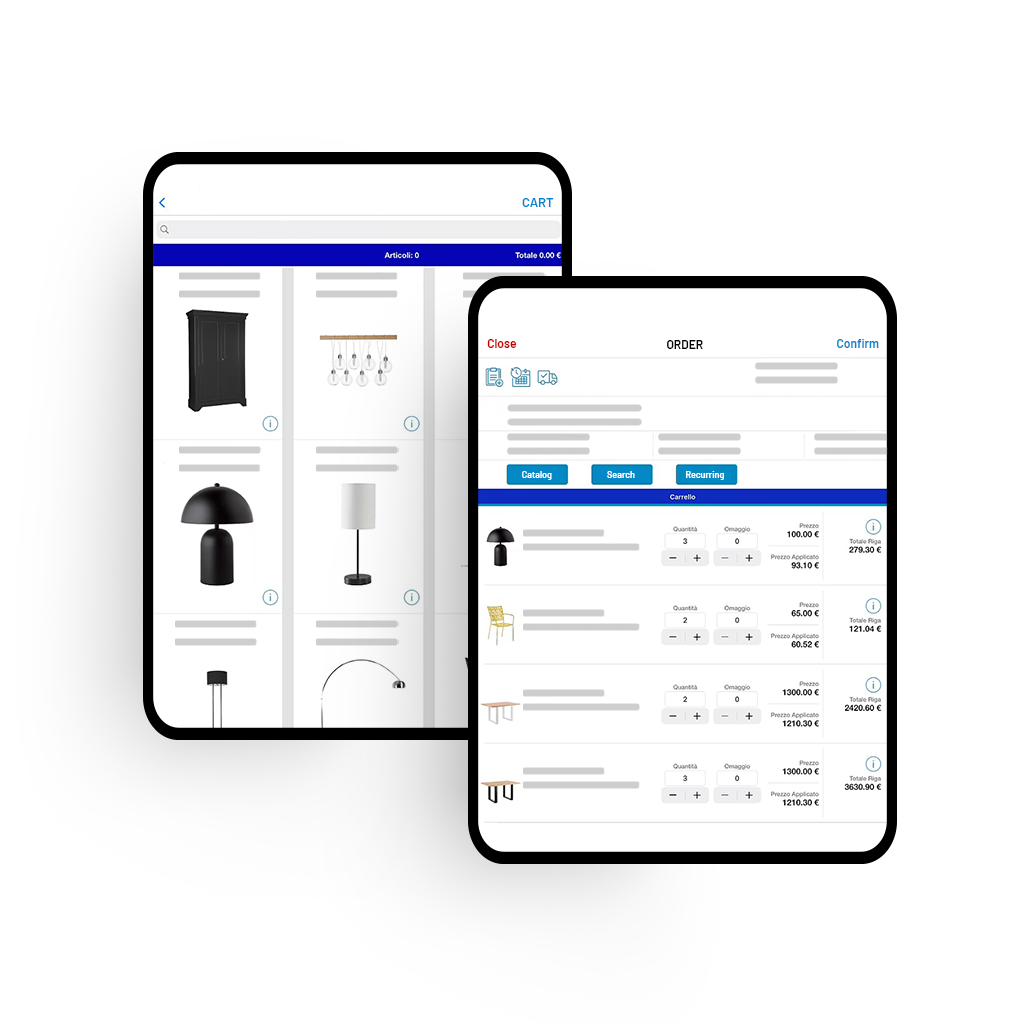 Deliver a seamless and consistent shopping experience across all your physical and digital B2B channels. Take full advantage of our B2B stores, already configured with the best features and available both as websites and as a mobile app.