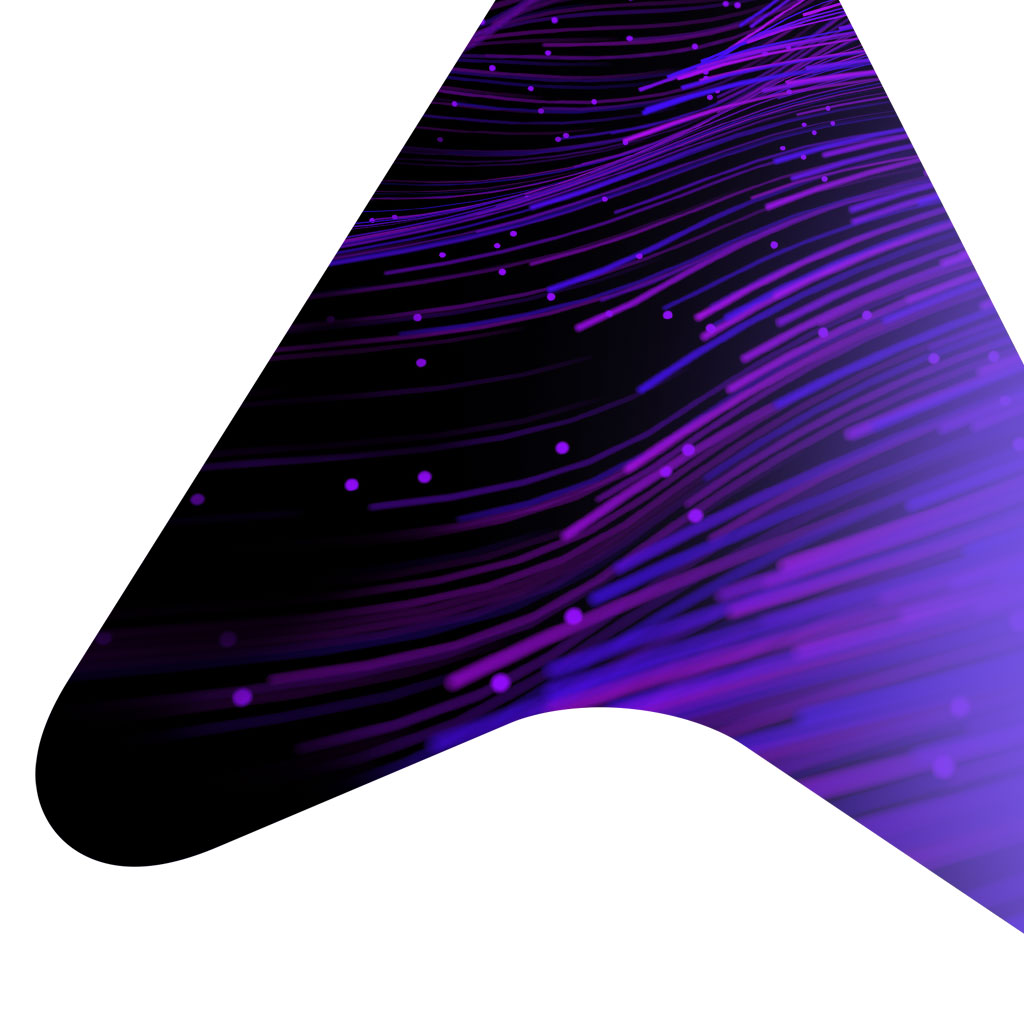 Real Estate Management
Take control of the management of your company's properties. Efficiently manage the key obligations during the entire life cycle of your real estate assets.
Join us, you are in good company
We unlock the value of corporate property
Documents distributed across locations and non-integrated property management processes?
Govern your corporate properties, starting by creating a single complete documentation record that is always available for all the functions involved.
Complex and unaligned contract creation and management?
Automate recurring processes and activities, freeing up to 80% of the resources involved while avoiding errors or disputes by counterparties.
Poorly supervised deadlines and fulfilments?
Take advantage of interactive schedules for all contractual obligations and maintenance activities of real estate assets.
Challenged by complex contractual clauses?
Benefit the offices involved with easy management of complex "sales-based" for example contracts.
Faster processes, smarter decisions
Free yourself from unnecessary complexity and time-consuming, error-prone manual processes.
Rent & Lease contract management
Manage and optimize every rental or real estate leasing contract throughout its life cycle, including administration, accounting and tax compliance. Use simple and automated procedures to record lessor invoices, calculate accruals and deferrals, issue electronic invoices, calculate taxes ... and much more.
Real Estate Repository
Census all company properties by inserting them in multilevel hierarchies. Collect all identification data and associated documents in a single environment. Keep an updated view of the real estate assets available to the company.
Condominium and Consortium Management
Ensure effective condominium and consortium management for each real estate complex your company manages. Define ownership shares in the condominium and allocate communal expenses among the different tenants, drawing up periodic budgets and final balances.
Analytics & Performance reporting
In a single view, get a revenue and cost summary for each property. Keep on top both of deadlines and activities. Grasp the potential of advanced simulative analysis functions to allow strategic evaluation of new contractual proposal.
We help the whole team to overcome the most important challenges
Unique needs require specific responses
Real Estate Management for department stores and malls
Many of the leading department stores, major retailers and malls have long since moved to Akeron. Find out how your company can also benefit in terms of optimizing the complex management of corporate commercial spaces.
Real Estate management of company- owned stores and branches
Each new store or branch represents a fundamental evolution of your company's business and its growth potential. Make sure you manage optimally the entire network and any legal, administrative and accounting obligations, through a single, market-leading solution.