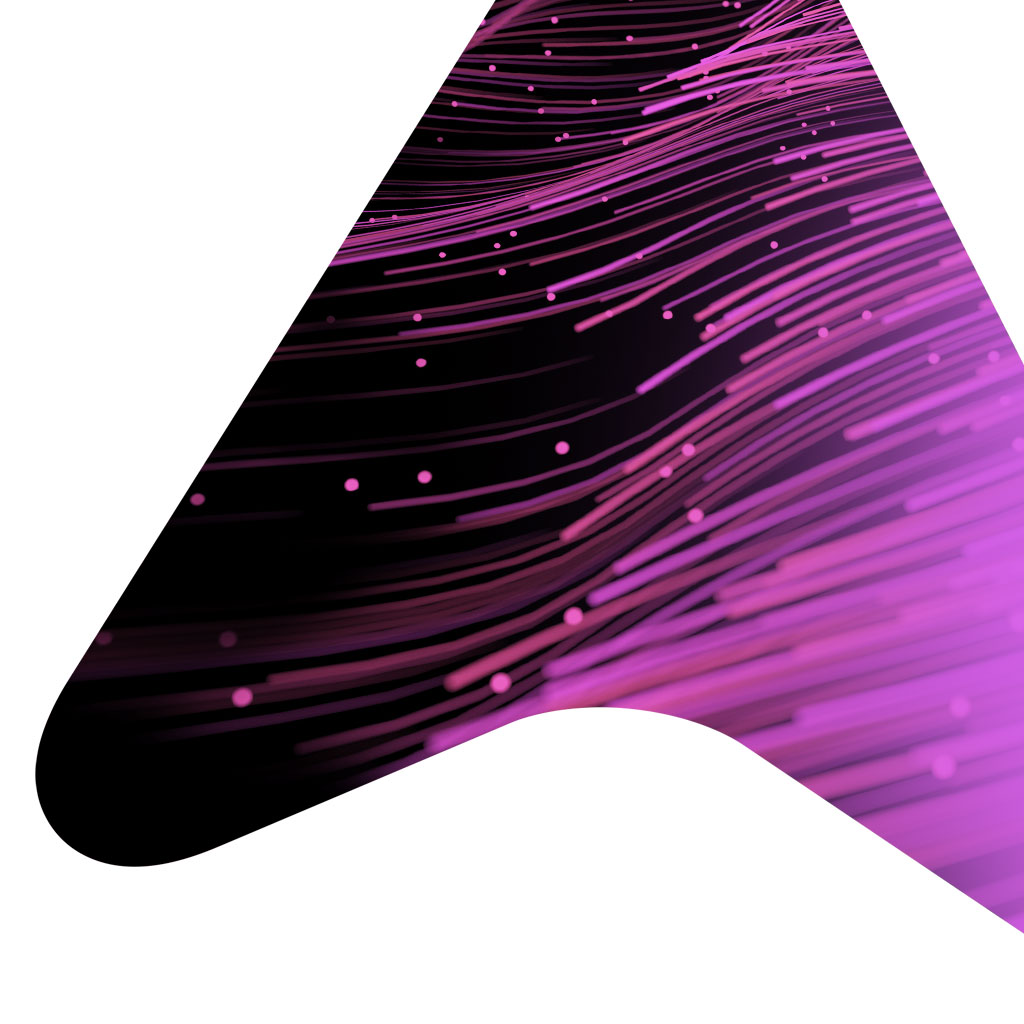 Recurring Contract Management
Optimize the management of all types of recurring contracts. Guarantee each user the ability to manage all processes and obligations efficiently, without getting lost in unnecessary complexity.
Join us, you are in good company
Unlock the value of recurring contracts
Verification and issuing of accounting documents too complex?
Easily check and manage the handling of supplier invoices and the issuing of invoices (or credit notes) to customers. Count on efficient, shared and traceable workflows.
Contractual information and documents scattered and disorganized?
Gain an integrated view of multiple contractual forms, making a complete and always updated contractual repository available to the entire company.
Taking too long to manage contractual obligations?
Automatically calculate economic impacts and accounting implications, reducing administrative costs up to 20%.
Lack of control over deadlines and obligations?
Take advantage of an interactive schedule to ensure better control of each and every contractual fulfillment.
Faster processes, smarter decisions
Free yourself from unnecessary complexity and arduous manual processes. Earn time and resources to devote to enhancing your key assets and services.
Contract management
Benefit from recurring billing to manage the entire life cycle of the various contract types: rentals, leases, labor administration, concessions, subscriptions, consulting services, rentals, leasing. Collect all relevant information and documents in a single shared archive. Stay in control of every deadline and fulfillment.
Payment & Invoice management
Automate the calculation of the economic impacts and accounting implications related to each individual contract. Settle and post invoices, automatically manage connected SDI flows. Tackle risk assessment and IFRS16 compliance without any comeback.
Activity & Economic Scheduler
Never miss a deadline again thanks to the integrated economic and activity schedule. Receive timely email alerts whenever a corporate contract deadline approaches.
Analytics & Performance reporting
Keep key assets and services under control, thanks to a unified data hub, which standardizes diverse data sources. Monitor the economic values generated and simulates the impact of all potential variations so you can foresee countermeasures and increase the ROI .
We help the whole team to overcome the most important challenges
Unique needs require specific responses
Manage player and coaching staff contracts and easily generate official, mandatory and internal reports (COVISOC, financial fair play, etc.). Simulate the impact of each sale / purchase decision to ensure the club always makes the best investments in the transfer window.
Lease Accounting and IFRS16 support
Equip your company with a structured and complete contractual repository for IFRS16 purposes. Manage the lease and non-lease components and the main related obligations separately.