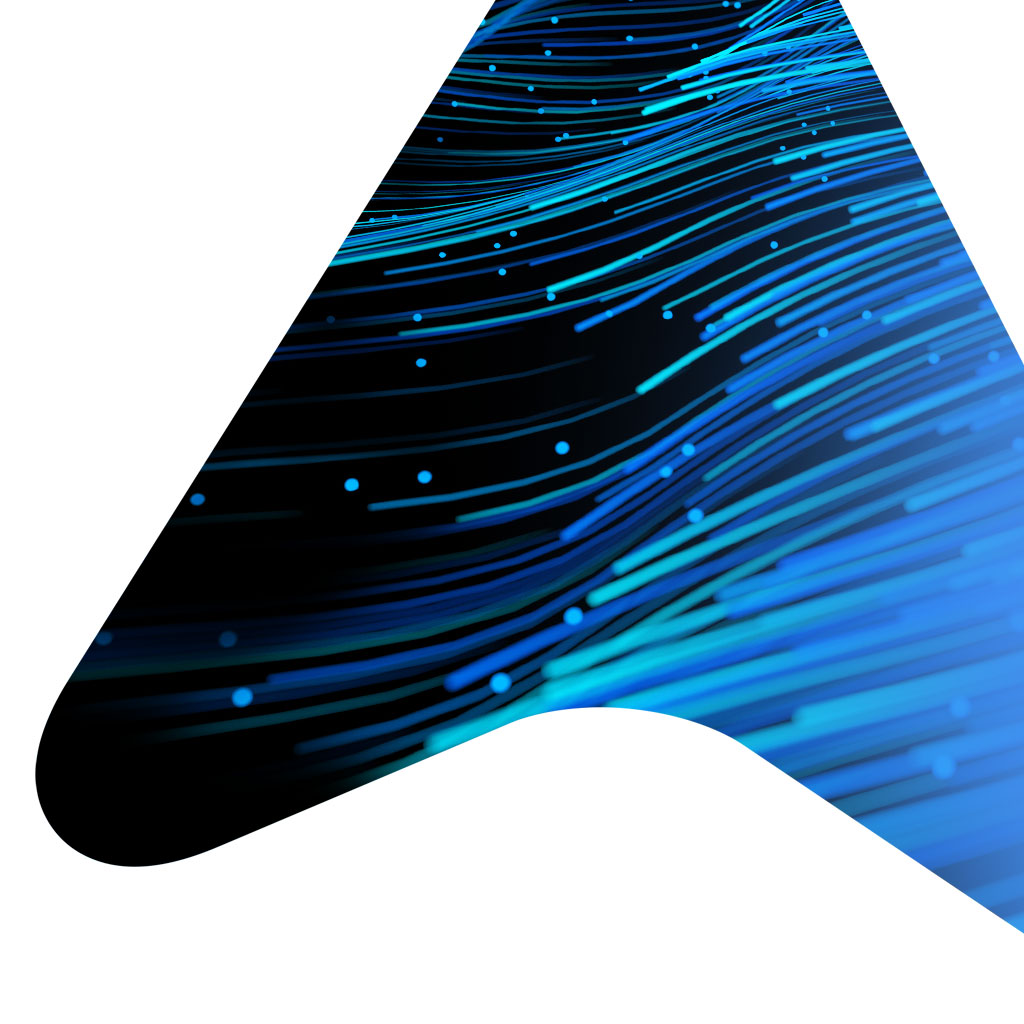 Sales Performance Management
Drive your business towards achieving all its sales targets. Plan goals and manage incentives, quotas and territories assigned to your sales force
Join us, you are in good company
We unlock your company's potential
Sales force struggling to reach assigned targets?
Define challenging but achievable targets and proactively incentivize their achievement. You will have a motivated team ready to give 100%..
Processes too time-consuming and error prone?
Automate calculations and repetitive tasks, free up valuable resources and avoid sales force errors or disputes.
Planning and execution speak different languages?
Combine data-driven sales planning with coordinated and shared approval processes to focus the whole company on the same goals.
Lots of data to analyze but too little time to do it?
Don't waste a single minute. Tap into a single, uniform and complete data source, you will then be able to dedicate your resources to support you in making the best decisions.
Faster processes, smarter decisions
Manage change by freeing yourself from unnecessary complexity and arduous manual processes. Win time and resources to devote to key activities for the success of your business.
Sales planning & forecasting
Achieve the best commercial planning using clear and analytical customer / key account planning processes. Ensure efficient interaction with the different offices involved, with coordinated, shared and always-verifiable workflows.
Territory & quota planning
Proactively improve your sales approach with defined KPIs. To maximize opportunities, identify the most suitable targets and territories for each collaborator.
Incentive compensation
Develop incentive plans which best meet your overall sales goals, without having to submit to any technological limitations. Promptly adjust remuneration models, targets or territories following market or internal company changes.
What-if simulation
Benefit from advanced simulation analysis to gain advance understanding of the economic and financial impact of possible alternative courses of action. Secure the best decisions in all market conditions.
Finance logic
Guarantee accurate, timely, transparent and verifiable payments thanks to automated management of all the main administrative and accounting obligations connected to the management of incentives. Derive the related business costs and feeds P&L systems with detailed and accurate information.
Payee dashboard
A single source of data on the sales performance of each seller, always available for all the functions involved. A single page where each sales rep can autonomously find all relevant contractual and payout documentations.
Performance reporting
Create flexible data models using an optimized UX to allow the fast generation of self-service reports. Get access to Excel-like functionalities with the power of native data exploration capabilities.
Add on: Trade terms and promotions management
Prepare and monitor the best commercial agreements for each customer. Plan the promotional calendar ensuring perfect alignment with assigned budgets and manage the different phases of the promotion from the analysis of the ROI to the accounting of contributions and off-invoice discounts.
We help the whole team to overcome the most important challenges
Unique needs call for specific responses
Banks and financial services
Manage the commissions and bonuses of your bankers through 360 degrees, guiding each of them to achieve the objectives assigned. The solution governs all key processes and fulfilments without losing you in its complexity.
Face the challenges of the market by unifying the planning, management and monitoring of sales targets and bonuses assigned to your sales force or business partners.