The success of our customers is our success.
We serve 570+ clients from diverse industries and sizes, providing them with our expertise and industry experience supporting their journey of growth and digital transformation.
Customers are the livelihood of our business and they shape the roadmap of our solutions. We, along with our products, grow through their invaluable collaboration. Our goal is to establish long-term partnerships with our customers, built on mutual trust, with the objective of delivering continuous innovation that enables us to grow together and achieve new significant milestones.
"Over time, the collaboration with Akeron has evolved into a true partnership, thanks to reliable and innovative software that meets the needs of our global group"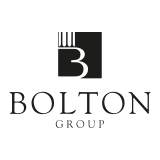 See how we transform businesses like yours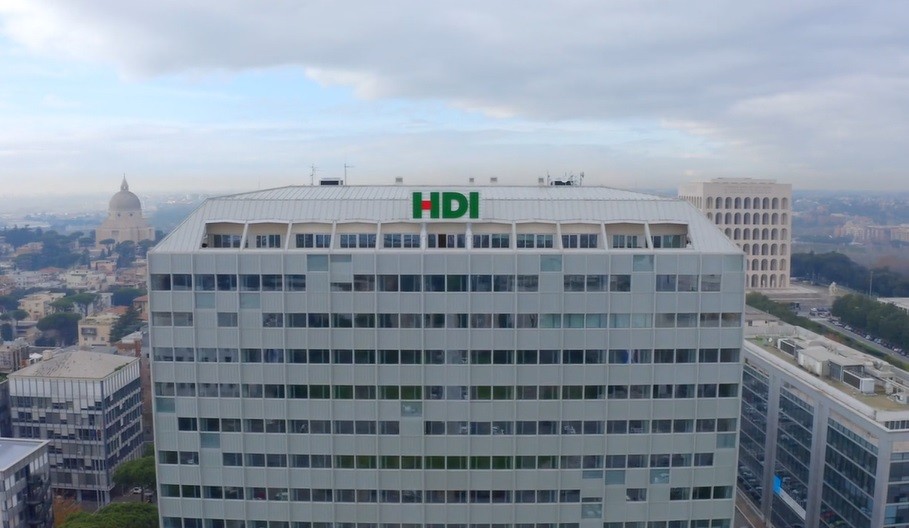 We saved about 70% on manual activities we are 100% paperless, no more paper at all no more useless emails a margin of error almost completely gone and if there is any, we detect it beforehand.

Head of management, training and control of sales networks HDI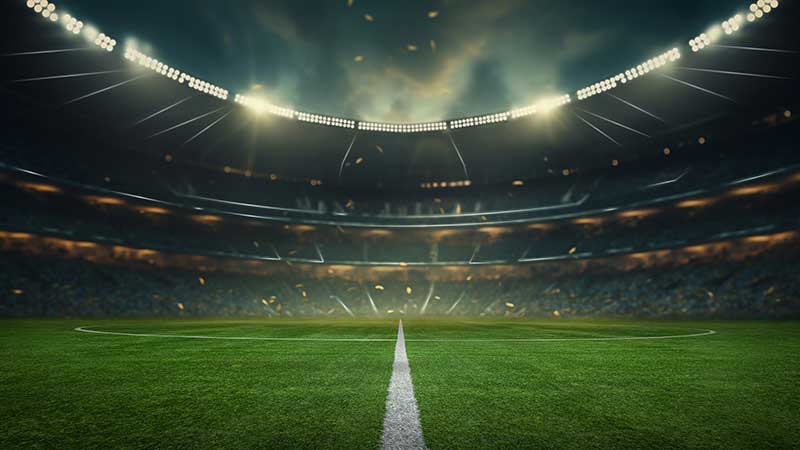 Thanks to Akeron, we are now able to make key decisions for the success of our teams, minimizing the inherent risks in every player trading contract. The integrated management of all the obligations arising from players' and coaching staff contracts allows us to manage significant economic value, in addition to reducing our previous manual operations by 80%.

Planning and Cost Control Manager Juventus Football Club
Analysis of faster profitability, time and cost monitoring and flexibility: Tarko by Akeron enables us to manage projects quickly and intuitively, optimizing the budget, by allocating resources optimally and allowing us to reduce billing and control time by 40%


IT Manager Design Group Italia
We try to ensure speed in the data entry process and detailed yet targeted data, to give each department the information it needs. So, to give Sales information on how the promotional campaign is performing and perhaps a recap on their coverage. To inform the Demand team of sales volumes. To provide the Business Controlling department with focused analysis of the financial KPIs that will then obviously lead to discussion with the key account on duty. Each department receives streamlined information to facilitate a process that was obviously already in place.

Sales Director Zuegg Italy
Thanks to Akeron we have been able to significantly reduce management problems, as well as simplify every single business process.

Administration and Accounting Manager
3i Group
…aided by Akeron, now we can plan, manage and fully control the costs associated with promotions, trade terms and agents' commissions. Furthermore, we manage to monitor profits deriving from each commercial action undertaken automatically and to the most detailed level…

Chief Financial Officer Nital S.p.a.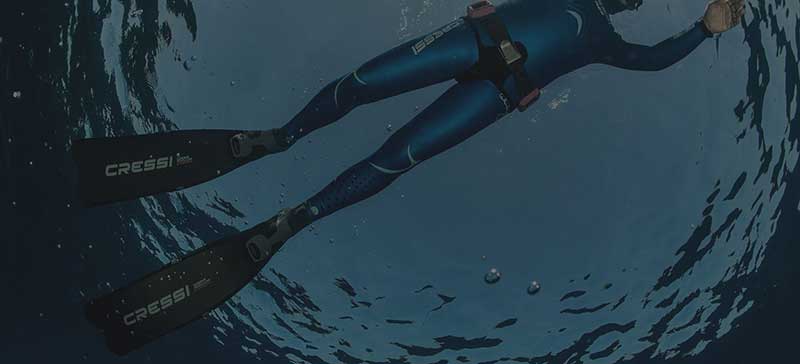 IT and digitization processes are central for any company, and businesses need partners to guide them through this process. For us, Akeron has been and continues to be a strategic partne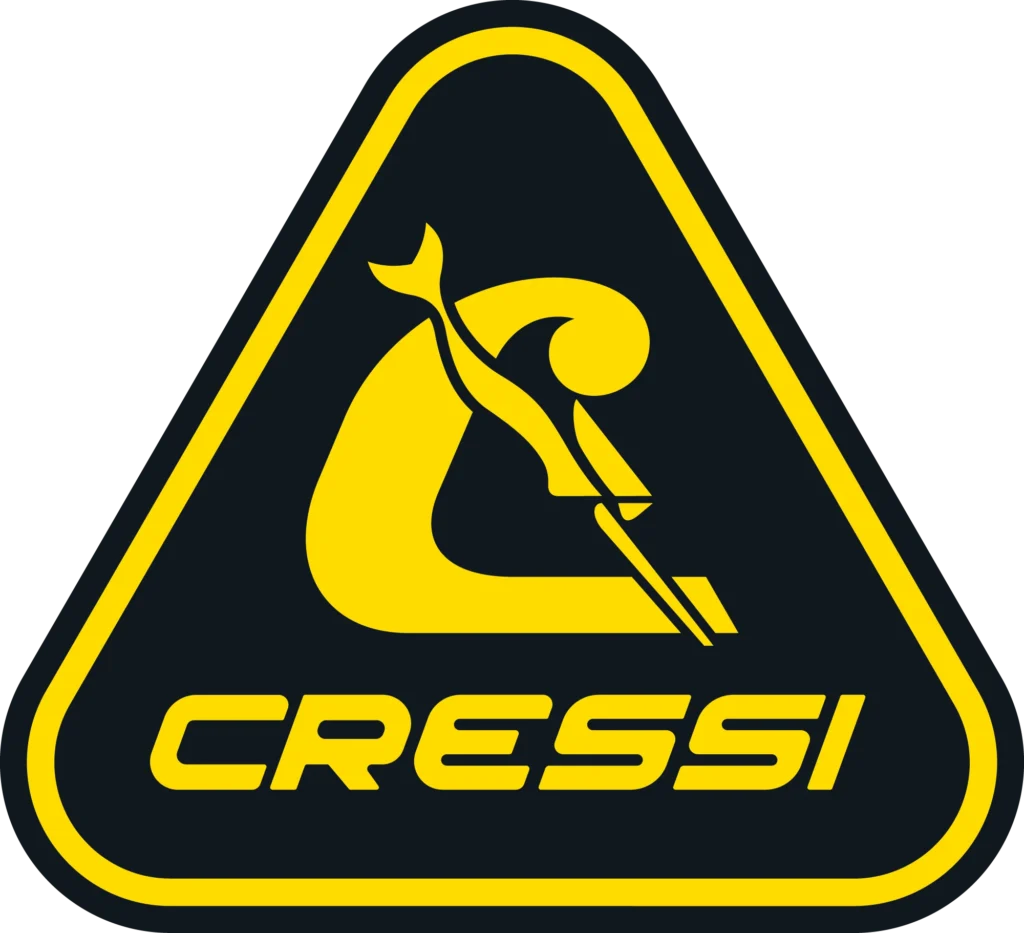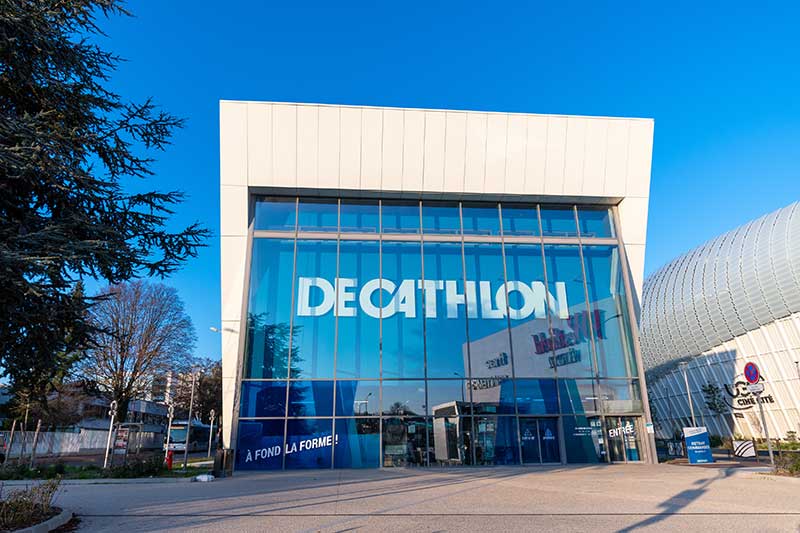 ...Adopting Akeron has meant that we are better prepared to pursue the short-term incentives of our collaborators, one of the main monetary components that builds up their remuneration package. Today, with Akeron, I can say that the processes have been significantly simplified. Manual processing to calculate the monthly incentives for all employees has been almost eliminated...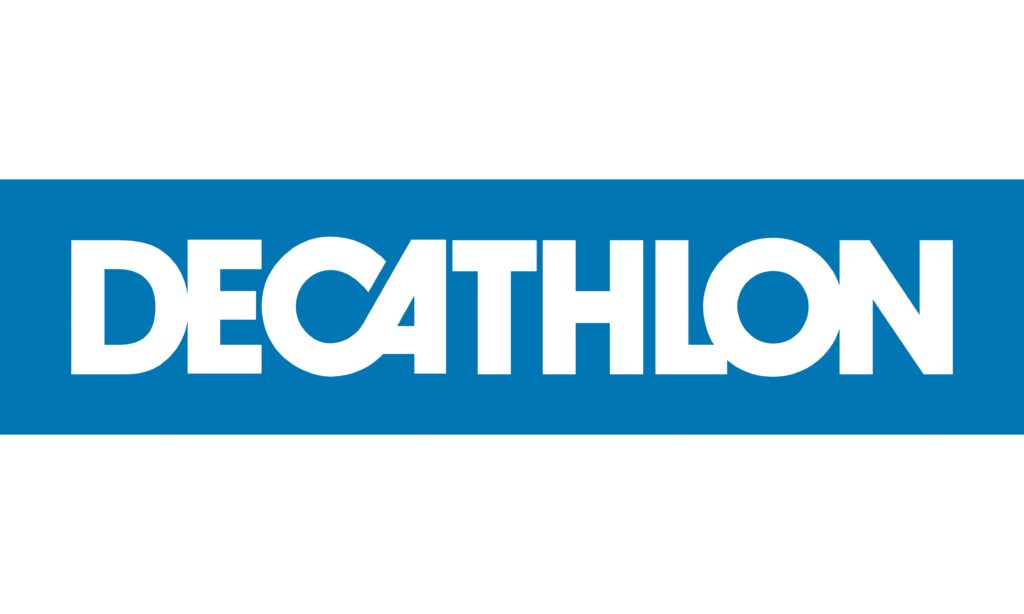 Country HR Administration Manager Decathlon Italy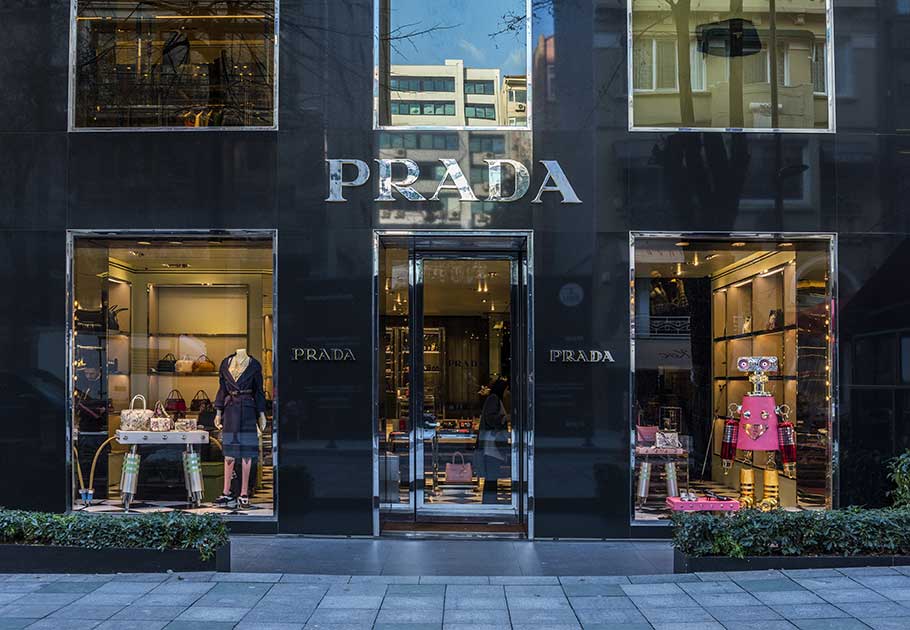 ...The automation of the processes, achieved thanks to Akeron, allowed us to transform a quantitative management approach into a quality-oriented one. In addition, we halved the time we use to spend in feeding data into our transactional system...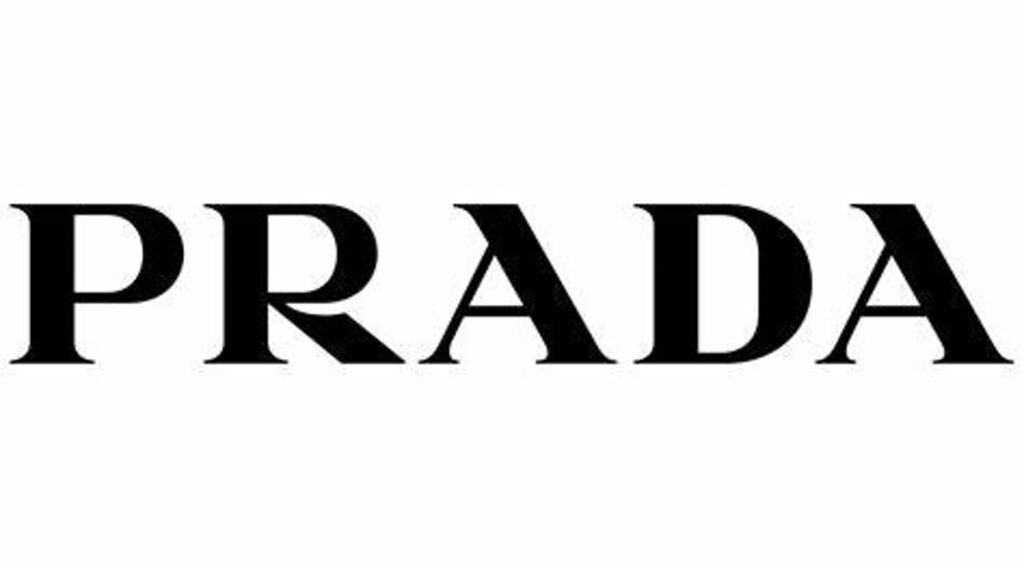 Prada Group Project Manager