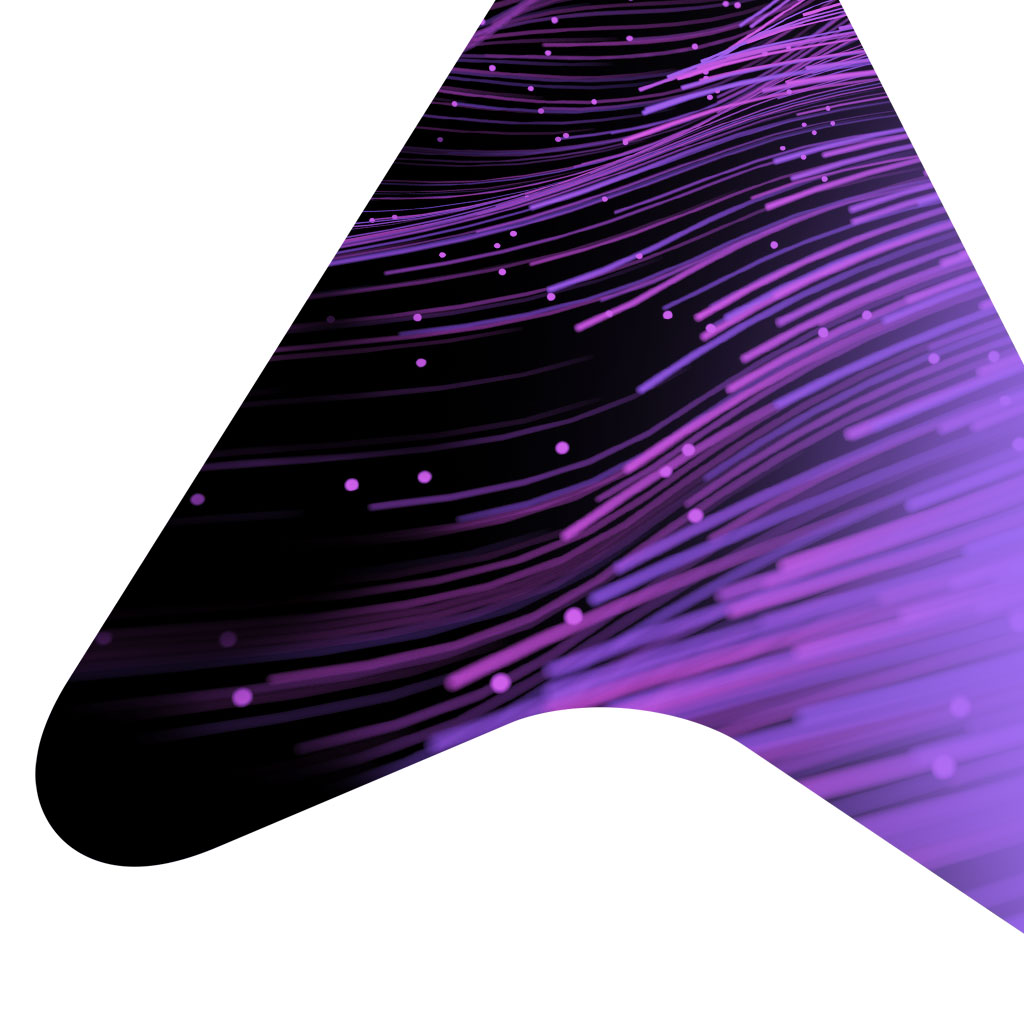 Maintenance Management System
Manage maintenance activities of all physical assets in a way which is simple, complete, and collaborative. Extend the life of corporate assets with a cutting-edge solution, available to all team members anywhere and at any time.
Join us, you are in good company
Get the most out of your corporate assets
Unstructured maintenance processes?
Eliminate e-mails, phone calls, manual and paper-based procedures and improve the technical-maintenance system with a single tool.
Non-computerized maintenance processes?
Automate and organize the planning and assignment of interventions in a maintenance schedule. Optimize time allocation and simplify the process.
Costs and inefficiencies of corporate assets out of control?
Monitor all processes, control costs, and reduce downtime to zero. Maximize overall efficiency.
Design your ideal configuration
Make the most of the modularity and scalability we offer all our customers, whether it is internal maintenance or services to third parties.
Human Resource Management
Manage details, costs, roles, skills and shifts for internal and external labor. Track training, and certification for all employees and contractors.
Asset coding
Codify all company assets within a single system, generating, if necessary, the related QR code and BarCode. Define general, technical and geolocation attributes for each asset, associating all the documents and images connected to them.
Planned maintenance
Associate the asset with a maintenance plan model or create a customized plan. Take advantage of the interactive schedule to automatically collect and generate all scheduled interventions (temporal or quantitative).
Intervention requests
Allow enabled users to create intervention requests directly in the software or mobile app, by entering all key elements such as date, entity, priority, photos, attachments, etc. Add the interventions to the maintenance plan.
Maintenance Management
Assign planned and unplanned interventions workforce activities plan in the schedule. Register the time spent on each task. Get an overview of past and upcoming interventions.
Recording of interventions
The software enables interventions to be recorded. Alternatively, there is a mobile application for the maintenance technician, or a web portal for contractors, which allows them to take charge of the intervention, to consult information on the assets and to record the costs (hours worked and spare parts) for each intervention.
Spare parts provisioning
Establish and supply one or more spare parts warehouses, integrating third-party data as required. Simply and efficiently manage the identifiers, qualities, price lists and suppliers linked to each part.
Supplier & Contract Management
Qualify your suppliers/contractors and manage the entire life cycle of related contracts, whether they are based on fixed, variable, fee or mixed costs. Give them access to a dedicated portal, to allow autonomous management of their personal data and all the maintenance interventions assigned to them.
Reports & Analysis
Check the entire life cycle of each intervention, be it internally managed or through contractors. Use the built-in dashboards or create customized analysis. Monitor the performance of all assets, resources and processes involved.
Add-on: Project management
Organize your company's maintenance requirements in different projects and aggregate all maintenance times and costs by division or location. Create maintenance projects per customer and easily manage all assets, interventions, costs and revenue in one place.
Mobile APP / Maintenance Portal
Akeron's Maintenance Management System is equipped with a mobile application for the internal intervention team and a maintenance portal for contractors. These allow:
Registration of intervention requests
Taking charge of interventions
Recording of working hours
Visualization of intervention progress
Spare parts allocation
We help the whole team to overcome the most important challenges
Unique needs call for specific responses
Organize maintenance activities of production plants with ease while optimizing costs. Schedule routine maintenance and prevent wear and tear on machinery. Manage breakdown maintenance by reducing both waiting times for repairs and downtime, avoiding production and profit losses.
Optimize maintenance activities for your customers. Organize on-site or multi-site interventions, manage staff and always keep deadlines, costs and time under control. Constantly monitor data and results thanks to a simple and always updated reporting system.
The simple, organized way to support facility management. Create intervention requests in a timely manner by assigning the team to the intervention and then follow the workflow directly from your smartphone. Qualify and collaborate with suppliers, maintenance staff and customers using web portals where you can share the status of requests and interventions.
Manage the maintenance interventions at all your stores. Exploit lean and collaborative processes, facilitate interaction with contractors and monitor the times and costs of individual interventions.